Messe Wien Exhibition & Congress Center
A warm welcome from Vienna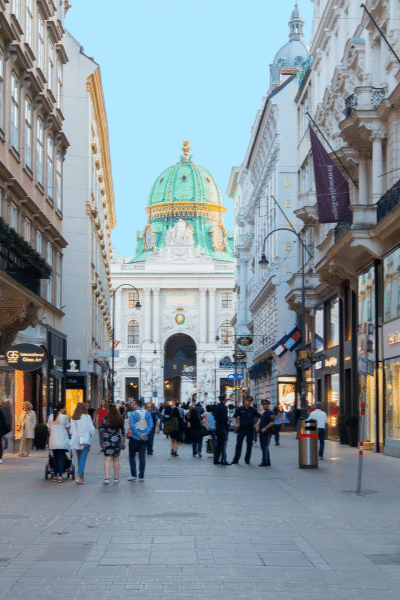 A stroll around Vienna can be like a journey back in time to the days of the empire – it comes as no surprise that the historic city center is a UNESCO world cultural heritage site. Only in Vienna the world's largest Bruegel collection and the prettiest kiss immortalized by Jugendstil genius Gustav Klimt in his world-famous painting can be found. Here, night after night, music fans are treated to live classical music. And did you know, that the Viennese cuisine is the only type of cooking in the world that is named after a city? Vienna is also the only metropolis in the world that grows enough wine within city limits to be worth mentioning. And the Viennese coffee house is known around the globe for its informal pleasantness, as an oasis of gemütlichkeit
Special CAT discount

Enjoy relaxed airport transfer with City Airport Train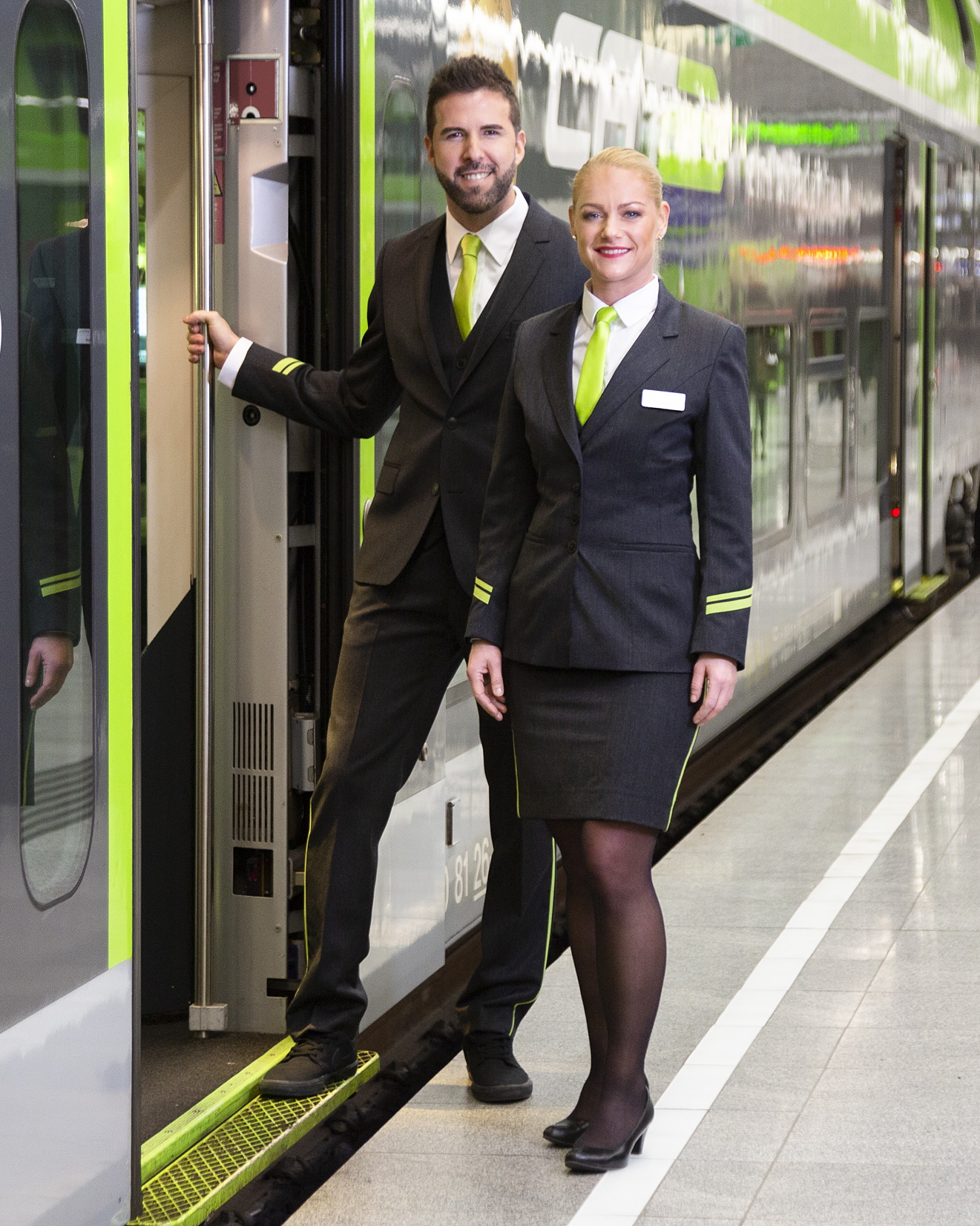 With a travel time of only 16 minutes, the CAT is the fastest non-stop connection from the airport to the city center of Vienna. Please enjoy our highest level of comfort, service, reliability and personal customer service on bord.
Lean back and relax with ample luggage space, free ePapers, magazines and high-speed WiFi as well as latest news on our video screens. Personal assistance by our staff during the train ride and beyond completes our service. You can even join our CAT- Bonusclub for a more convenient booking experience for your next trip to Vienna. We are looking forward to seeing you at CAT!
We are happy to provide you with a discount code for the fastest airport transfer to Vienna city center. For a relaxed arrival to and departure from Vienna save € 1,- at a CAT Single- or € 2,- at a CAT Return-Ticket! Use ESPEN22-S (for CAT Single-Ticket) or ESPEN22-R (for CAT Return-Ticket) when booking your ticket here: www.cityairporttrain.com
Tickets are valid for 6 months. One code is available per registrant until September 6th.
Vienna International Airport is located just 18km from Vienna city centre and is a major hub for numerous international and European flights.  It is also the home of the Austrian Airlines. There is an airport train from Airport ot City Centre that runs every 20-30 minutes.

www.viennaairport.com/en

The OBB has an extensive railway system in Austria with 3 main stations in Vienna.  See website for connections and information: www.oebb.at/en 

Vienna public transportation Weiner Linien operates five underground lines, 29 tram and 127 bus lines, of which 24 are night lines and connect the city from end to end.

www.wienerlinien.at/web/wl-en

Taxis and Uber are popular and plentiful throughout Vienna.

Messe Wien Exhibition & Congress Center is centrally located, 20 min away from Airport by taxi. There is also an airport bus that takes 30 minutes. Two underground stations are located a stone's throw away from the venue's main entrances: U2: Messe-Prater & U2: Krieau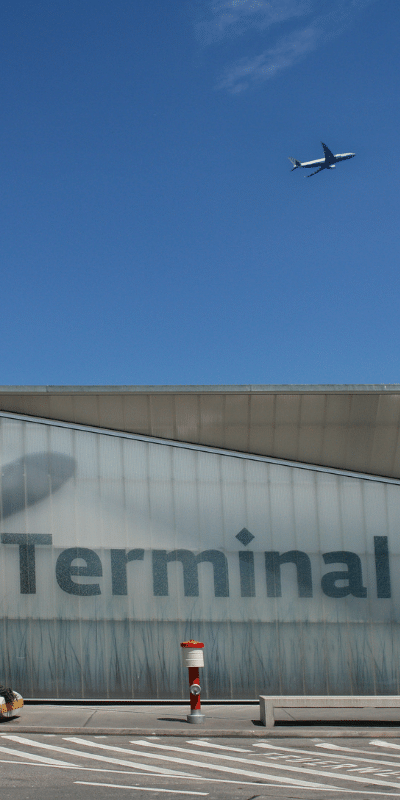 The infection situation in Austria has eased. Travel to Austria for touristic purposes is possible again for vaccinated and recovered people!